November 22, 2021
How to Prepare for Child Custody Mediation
Practice Area: Family Law,Mediation and Arbitration | Tag: Divorce,Child Custody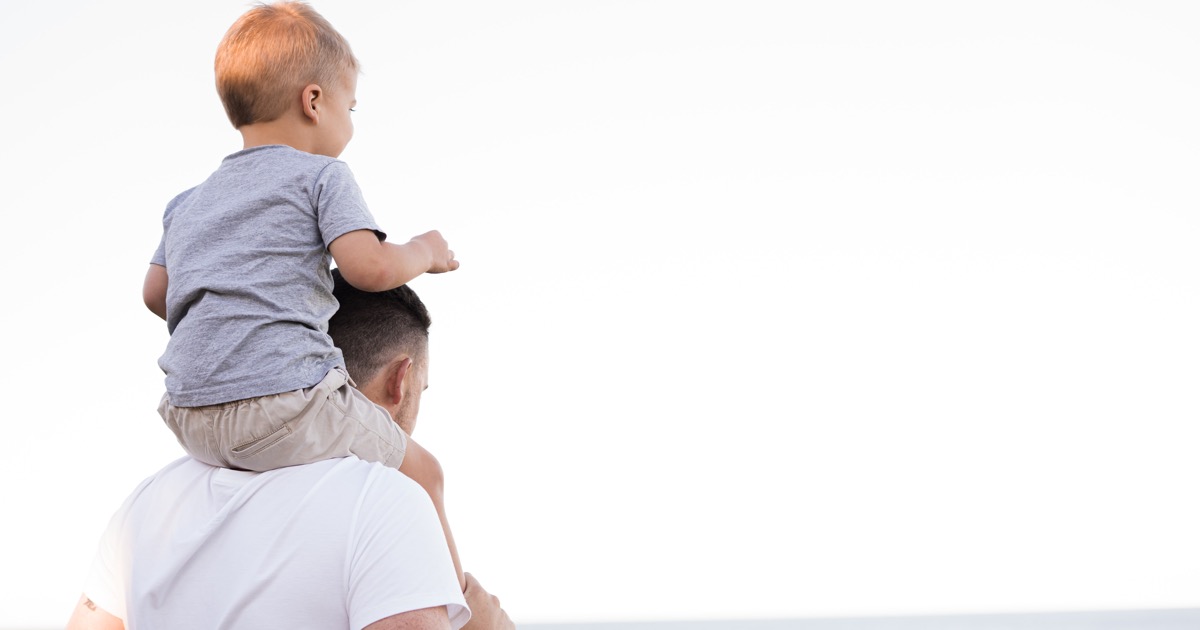 Child custody can be the most challenging part of the separation and divorce process. Mediation in Morris County, New Jersey, offers a less stressful option for couples. An impartial third party will help you and your co-parent develop a fair parenting schedule and custody arrangement. Before you attend your first session, here are some items you should check off your custody mediation checklist!
Custody Mediation Checklist
Prioritize Your Child. Child custody mediation actively seeks to put your child's needs above everything else. Create a list of priorities you want to discuss in your session. Consider how this transition will impact your children and their day-to-day routine.
Collect Necessary Documentation. You should bring any supporting documents related to your separation, divorce, parenting relationship, and child to your session. Records help paint a clear picture for the mediator and are considered when determining custody and parenting time.
Organize Your Calendar. Be prepared to discuss your schedule as well as your child's. Have a copy of your school schedule, days off, and afterschool activities. The more information you have the better!
Ask Questions. This is a difficult time for you and your family, it is normal to have questions and concerns. Be sure to write down any questions so your mediator can address your concerns. Consider asking your mediator these top three questions:
How will holidays, school breaks, and vacations be divided?
What happens if our parenting schedule needs to be modified?
How will we share financial responsibility for our child?
Custody is a sensitive topic in separation and divorce cases. Child custody mediation will put your child first and set you up for a healthy co-parenting relationship. With an experienced mediator like Stephen K. Fletcher, you will be able to navigate your new family dynamic with clear understanding and communication. Looking for a professional and experienced Morris County NJ Mediator, give us a call at (973) 895-4400! At Heymann & Fletcher are commitment is to you!