September 14, 2021
Understanding a NJ Restraining Order
Practice Area: Family Law | Tag: Domestic Violence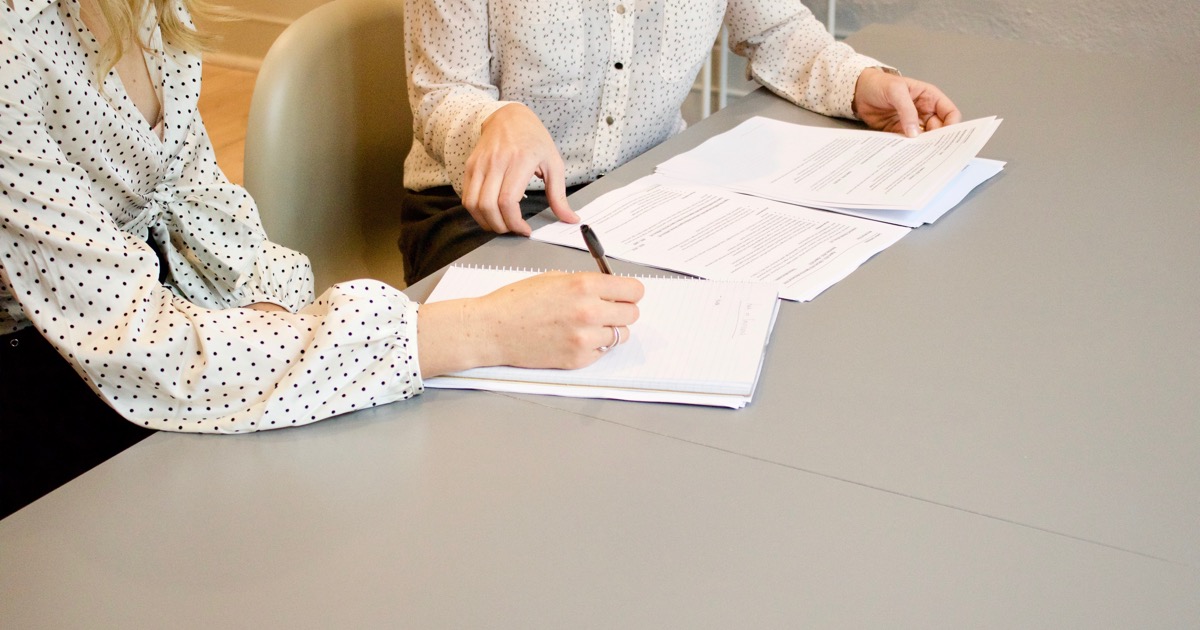 Warning: The following article contains a potentially triggering discussion on domestic violence, including related topics such as physical abuse, emotional abuse, sexual assault, harassment, and stalking. We understand that this content may be difficult to read; we encourage you to stop reading if you feel triggered and seek help.
According to the National Coalition Against Domestic Violence, 35% of women and 27.4% of men in New Jersey experienced some form of abuse. Domestic abuse from an intimate partner can be emotional and/or physical abuse. Often the abuser is fighting for power and control over their partner. Obtaining an NJ restraining order can help a victim separate from their abuser as they seek more permanent solutions. Continue reading to learn how an NJ restraining order can help you protect yourself against domestic violence. 
Basis for NJ Restraining Order
A person can obtain a restraining order, in New Jersey, if a crime has been committed against them by a domestic partner. Domestic violence includes crimes such as assault, lewdness, sexual assault, harassment, and stalking. Restraining orders apply to current or former partners, household/ family members (18 years or older), and individuals who share children. In situations involving domestic abuse, it is always best to seek professional legal counsel. Our attorneys have experience helping victims of domestic violence obtain a final restraining order that aids in divorce/custody proceedings. 
Obtaining Restraining Order in NJ
In NJ, there are two different types of restraining orders, temporary and final. To obtain a temporary restraining order, you can file a report with either the domestic violence unit at your county courthouse or the local police department. The report will explain the history of abuse within your relationship. A judge will review the petition and grant a temporary order until a final order can be obtained. The local police will serve your abuser with the order, complaint, and court date of a full hearing. A temporary restraining order protects you from your abuser as you prepare for your court hearing and seek legal counsel. At your final restraining order hearing, your lawyer will argue your case using evidence and your testimony. Although it can be uncomfortable and emotional to testify, your testimony has the most power in swaying the court's decision.
Domestic violence cases are highly personal and sensitive matters that need to be handled with the utmost care. At Heymann and Fletcher, we will protect your rights and seek the justice you deserve. We can help you reclaim your independence and build a better future. Schedule a free consultation today on our website at https://www.heymannfletcherlaw.com/contact.
If you are in need of immediate help, please call the NJ Domestic Violence Hotline at 1- (800) 572 – 7233. Visit the National Domestic Violence Hotline website for more information on the warning signs and patterns of abuse.